What type of products are you looking for?















Save your time with Our Site
Our site takes care of the all functions of your store, but in the same time you have full access to store
Get Statistic and reports
Don't loose your statistic and orders. We gather them in your account and you can track conversion
Change colors of your store. Make unique look and we will make all other things for you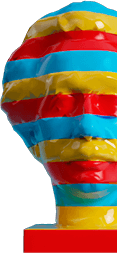 Start Earning with Our Site
and get monthly
active income
List Business and Start Selling through BD Plus Platform and earn additional online regular income. Receive the order directly from the customer and deliver the product quickly and withdraw income into your account from your dashboard. Very Simple Process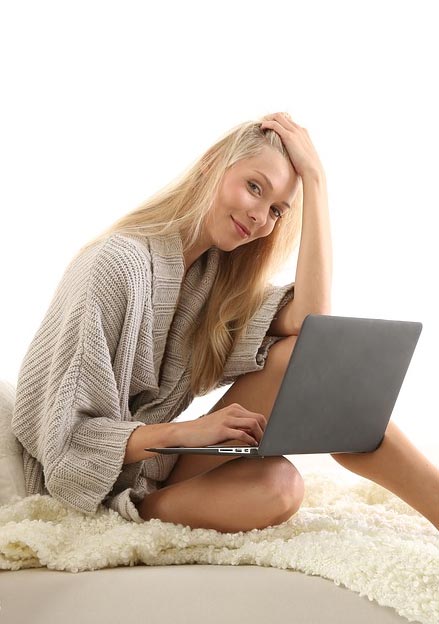 Choose the Best plan which is suitable for your business and start online sales to earn boosting income for your business.No hidden charges & Restrictions
Frequently asked questions
Workflow Optimization is a cross platform message optimization app for all devices.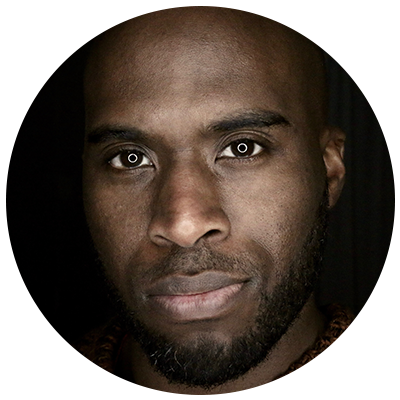 "BD Plus is passionate about creating great products through creative communications."
Check our Latest News from Our Blog
Google
Saying to Allo and Duo: new apps for smart messaging and video calling
Whether it's welcoming a new baby, celebrating the winning shot in overtime, or ...
Never miss an Update from us
Subscribe Now
New features. New appearance.
No risk and credit card required.